Who We Are
Craigmore Farm div of The Craigmore Group Inc., has been raising some of the finest Registered Black Angus cattle and livestock in North America since 1992. Ownership roots in Canadian agriculture go back to 1855 when immigrants from Europe emigrated and were settled in Saskatchewan.
We are proud active members of the American and Canadian Angus Association, the American Wagyu Association, Australian White Sheep Breeders Association, the Canadian Sheep Breeders Association and Ontario Sheep Farmers.
Our focus is data driven. For almost three decades, we have utilized science like DNA testing to identify and breed for traits of importance like Marbling, Tenderness, Growth, and Residual Feed Efficiency. Ultrasound is an important measurement tool that has helped us identify and retain only the very best genetics for our Customer Satisfaction Prime Market!
We are the Trademark originators of the "Kotta" brand for quality Beef and Lamb. We market our Premium Quality Kotta Lamb brand through our subsidiary Kobe Lamb Group Inc.
We have developed and shaped our program to improve and become the vey best. Our Wagyu and Black angus cattle genetics are elite. We are the first to introduce game changing Australian White sheep genetics to the Canadian Commercial Restaurant and select Consumer Marketplace.
Our farms base is just north of Toronto, totaling about 250 acres, and we contract another 500 acres, which is critical, in that it allows us to fully control the feed supply we offer to our livestock.
We are proud of our "Old School" philosophy, which we define as sustainable, natural thinking.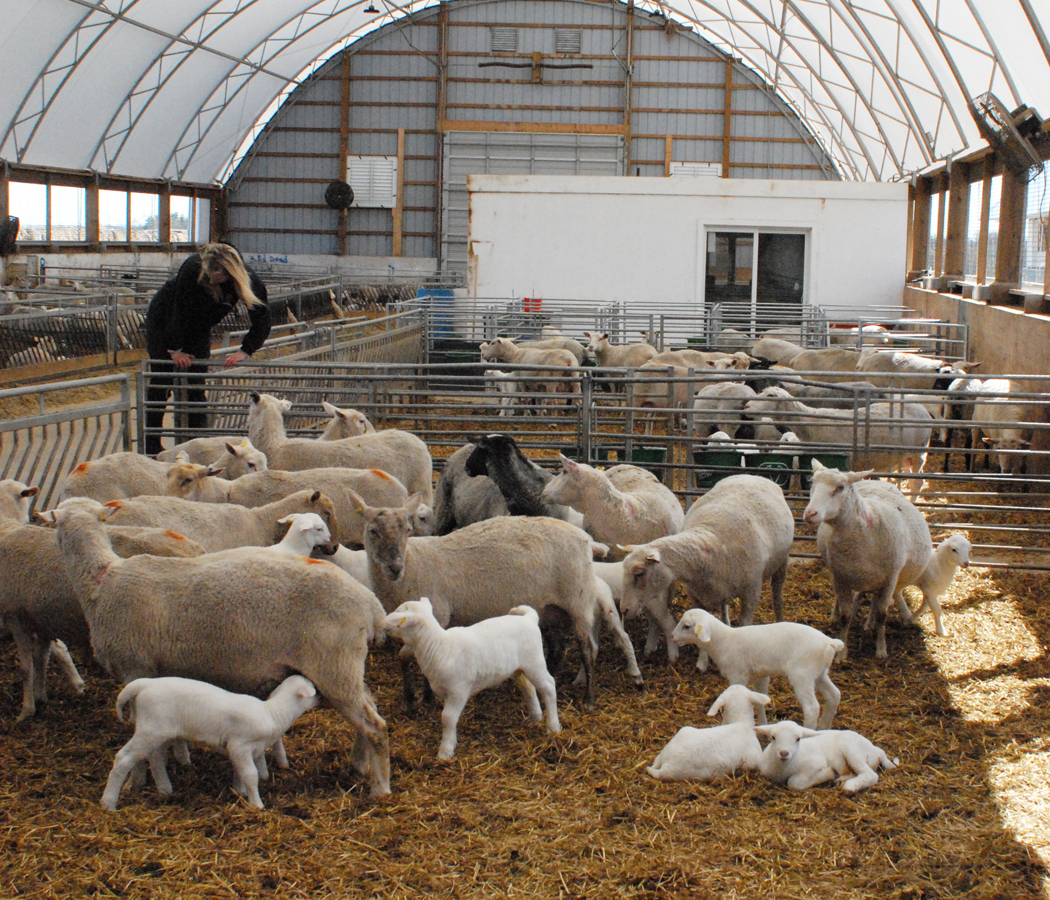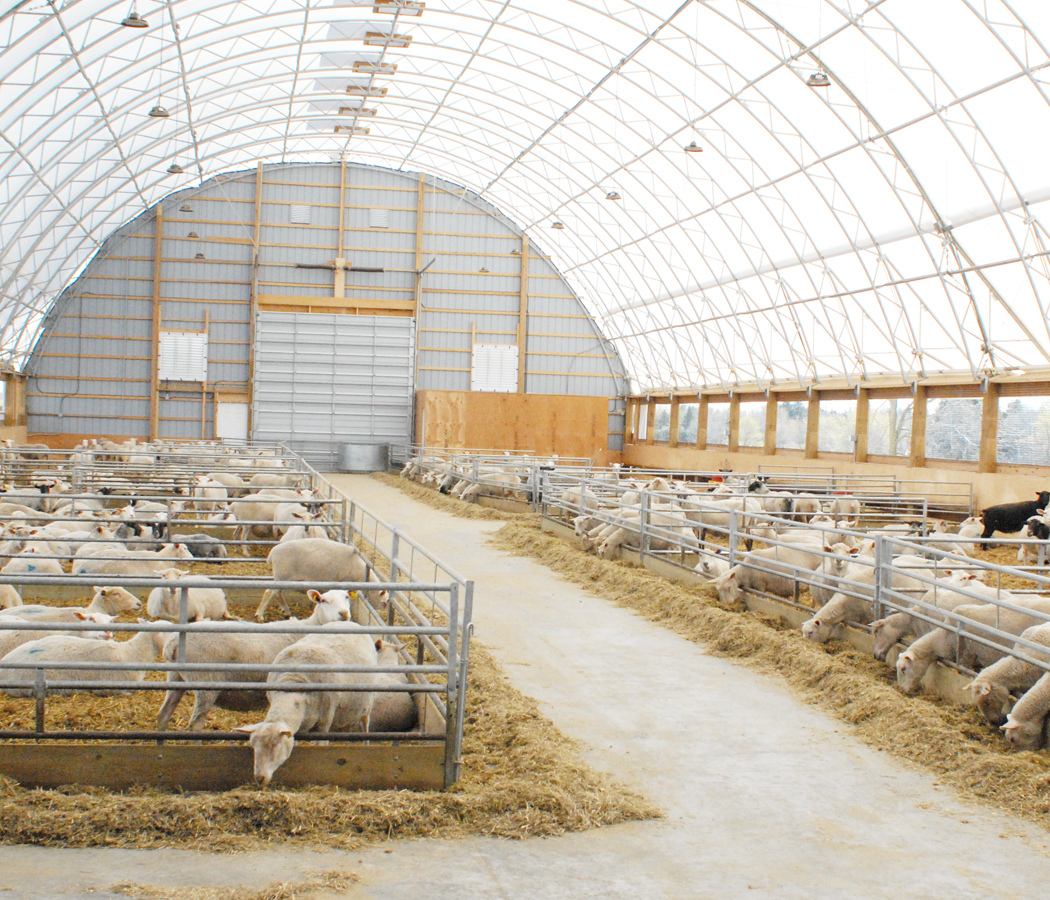 We do not raise our animals in a Big Business, Factory Feedlot environment. Our animals are fed non-GMO native grass, hay, and silage. They graze on rotational pastures free of pesticides and chemicals. We have no designated feedlots, and our animals are allowed to grow the way nature intended, without the use of growth hormones!
All of our products are grown to focus on high IMF (Intra Muscular Fat) or Marbling. Marbling is the difference maker that gives Wagyu cattle and our Kotta lamb its "off the chart" tenderness quality, and superior customer acceptance. Our products are also high in Omega-3 (healthy fat). We believe there is no better consistent quality customer "eating" experience produced right here in Canada!
Doing things the right way, never gets old, or goes out of style!